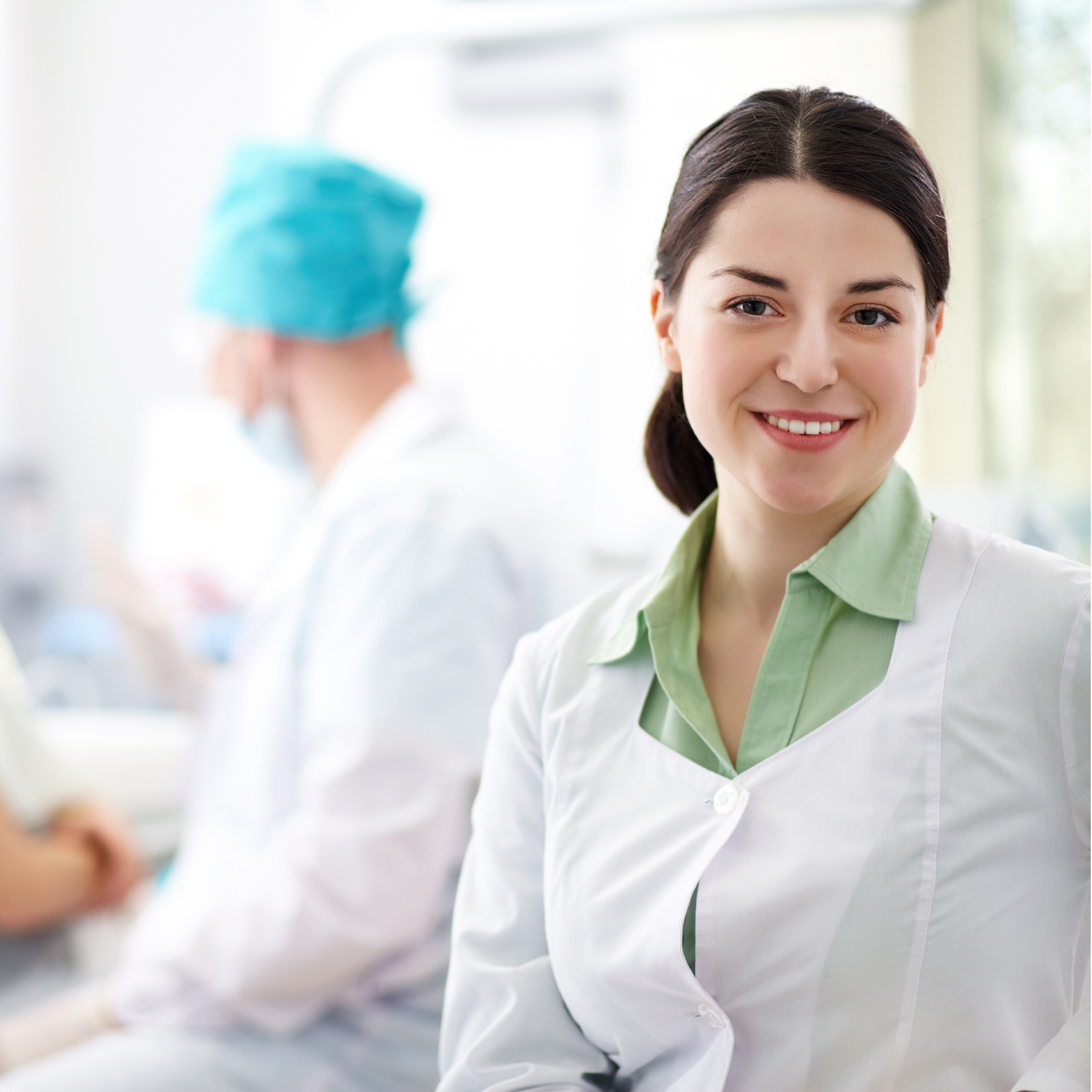 Healthcare2U Case Study: Home Health Industry
Enhanced Benefits Increased Retention in an Industry Rifled by Turnover
What's Inside?
The nation's Home Health Industry is plagued by various factors that lend to its remarkably high turnover rate. With low wages and inconsistent schedules, workers are often enticed to bounce from one company to the next, leaving organizations with an inexperienced workforce. In an industry rifled by turnover, one home health organization partnered with their broker to offer an affordable health plan that utilized Direct Primary Care (DPC) to increase retention and save money. By downloading, you'll learn:
How enrollment percentages went from less than 20% to more than 70% with Healthcare2U's membership
How Healthcare2U's membership diverted more than $5,000 from the organization's claims reserve
How unlimited access to DPC saved employees more than $25,000 in out-of-pocket expenses
About Healthcare2U
Healthcare2U is the nation's largest hybrid, integrated Direct Primary Care (DPC) organization. We ensure organizations of all sizes and structures have nationwide access to affordable, consistent, and quality primary care 40% below the average cost of traditional DPC practices operating in the market today. Through our proprietary Private Physician Network (PPN)™, Healthcare2U promotes healthy living by detecting, treating, and managing acute and chronic conditions before the onset of serious illness.