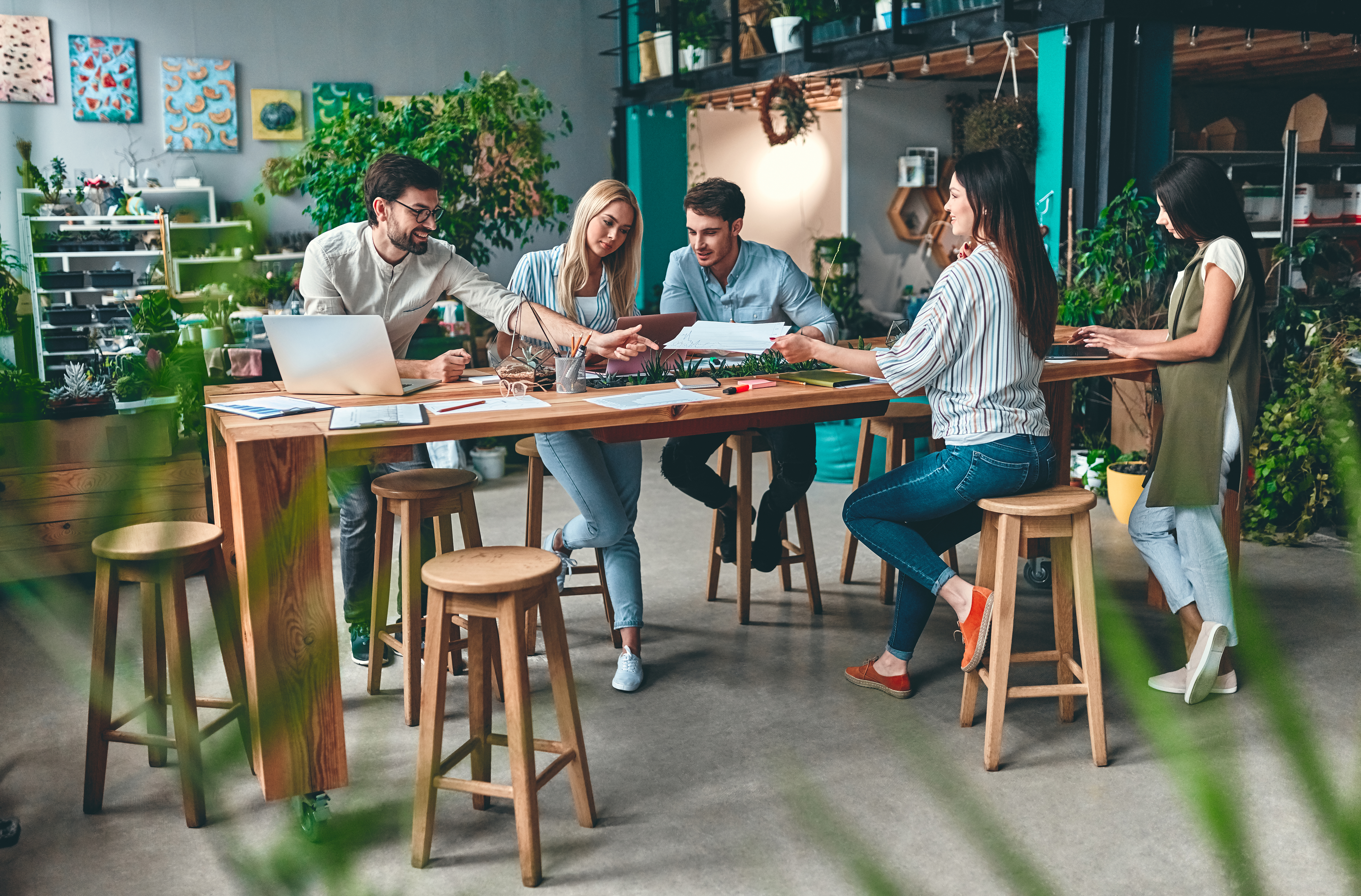 Downloadable Flyer:
Address Non-Benefited Employees with a Non-Insurance Healthcare Alternative: Direct Primary Care
Download More Infomation >
Direct primary care (DPC) is a non-insurance healthcare alternative that provides cost-effective healthcare and consistent benefits across state lines
Dear brokers: You're ignoring a huge segment of non-benefited employees during open enrollment and, in the process, you're leaving thousands of revenue dollars for yourself on the table.

Employers and mobile workers are taking notice of direct primary care more than ever. Mainly because family physicians address 80 percent of annual healthcare services - making DPC an incredibly valuable benefit that not only brings tremendous value to members but also adds to clients' bottom line.

Unfortunately, traditional DPC practices are regionally based and may not provide a complete solution for a national or mobile workforce. That is where Healthcare2U comes in. As a nationwide, hybrid DPC organization, Healthcare2U has progressed the model's benefits and removed its limitations. Because of our national footprint, geographical barriers to primary care are no longer a factor. Employees can schedule an appointment with a provider in any state and have their health data stored in one central repository to be accessed no matter where they are.
Membership Benefits:
Unlimited access to bilingual licensed medical providers online or by phone, 24/7/365 for minor illnesses and injuries at $0 out of pocket cost to members
Unlimited in-office doctor visits with a $10 fee
Unlimited urgent care visits with a $25 visit fee
Annual physical - with four labs complete metabolic panel (CMP), complete blood count (CBC), thyroid-stimulating hormone (TSH), and lipid panel (approximately a $450 value)
Patient navigation center staffed by bilingual medical assistants to schedule care for members and eligible participants
Unlimited treatment and management of 13 chronic disease states for the same $10 visit fee. Healthcare2U accepts preexisting conditions within manageable ranges
About Healthcare2U
Healthcare2U is the nation's largest hybrid, integrated Direct Primary Care (DPC) organization. We ensure organizations of all sizes and structures have nationwide access to affordable, consistent, and quality primary care 40% below the average cost of traditional DPC practices operating in the market today. Through our proprietary Private Physician Network (PPN)™, Healthcare2U promotes healthy living by detecting, treating, and managing acute and chronic conditions before the onset of serious illness.