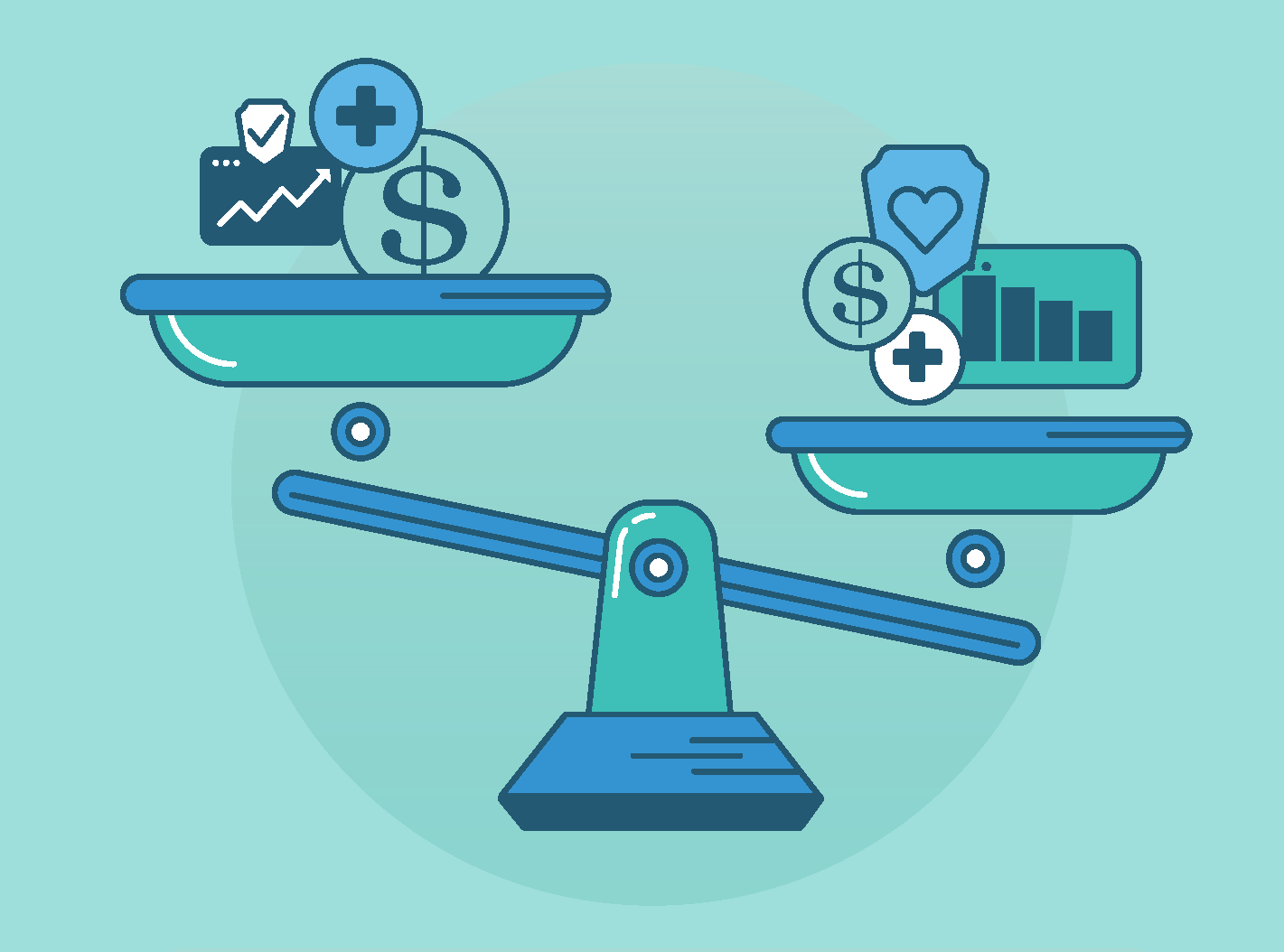 Downloadable eBook
Traditional and Hybrid Direct Primary Care Practices Seek to End Disparities in Healthcare
What's Inside?
Concierge medical care in the U.S. used to be an exclusive club for the wealthy. Members would pay their doctor a substantial annual membership fee, an estimated $1,500 to $2,400, for services such as same-day visits, 24/7 cellphone access to their doctor, health advice, and annual physicals.

While this model works well to keep patients in optimal health, the price makes it inaccessible to the masses. In 2018, 40 percent of American households earned less than $50,000 per year, and that's not per person. That's $50,000 per four-person household. Low wages plus no benefits leave many Americans feeling left out in the cold when it comes to healthcare.

According to the Bureau of Labor Statistics, 69 percent of low-wage workers do not receive paid sick leave benefits, perpetuating essential care avoidance. With earnings so low they can't afford to take unpaid time off when ill, many keep working and expose other people to illness in the process. In situations like these, access to primary care and telehealth become extremely meaningful. Direct primary care's evolution made the model a cost-effective solution to make healthcare more accessible to everyone.
In this eBook you will learn:
The difference between traditional and hybrid DPC practices

Why DPC is a more affordable primary care option for many patients

How DPC protects employers' profits with a no-claims approach



About Healthcare2U
Healthcare2U is the nation's largest hybrid, integrated Direct Primary Care (DPC) organization. We ensure organizations of all sizes and structures have nationwide access to affordable, consistent, and quality primary care 40% below the average cost of traditional DPC practices operating in the market today. Through our proprietary Private Physician Network (PPN)™, Healthcare2U promotes healthy living by detecting, treating, and managing acute and chronic conditions before the onset of serious illness.