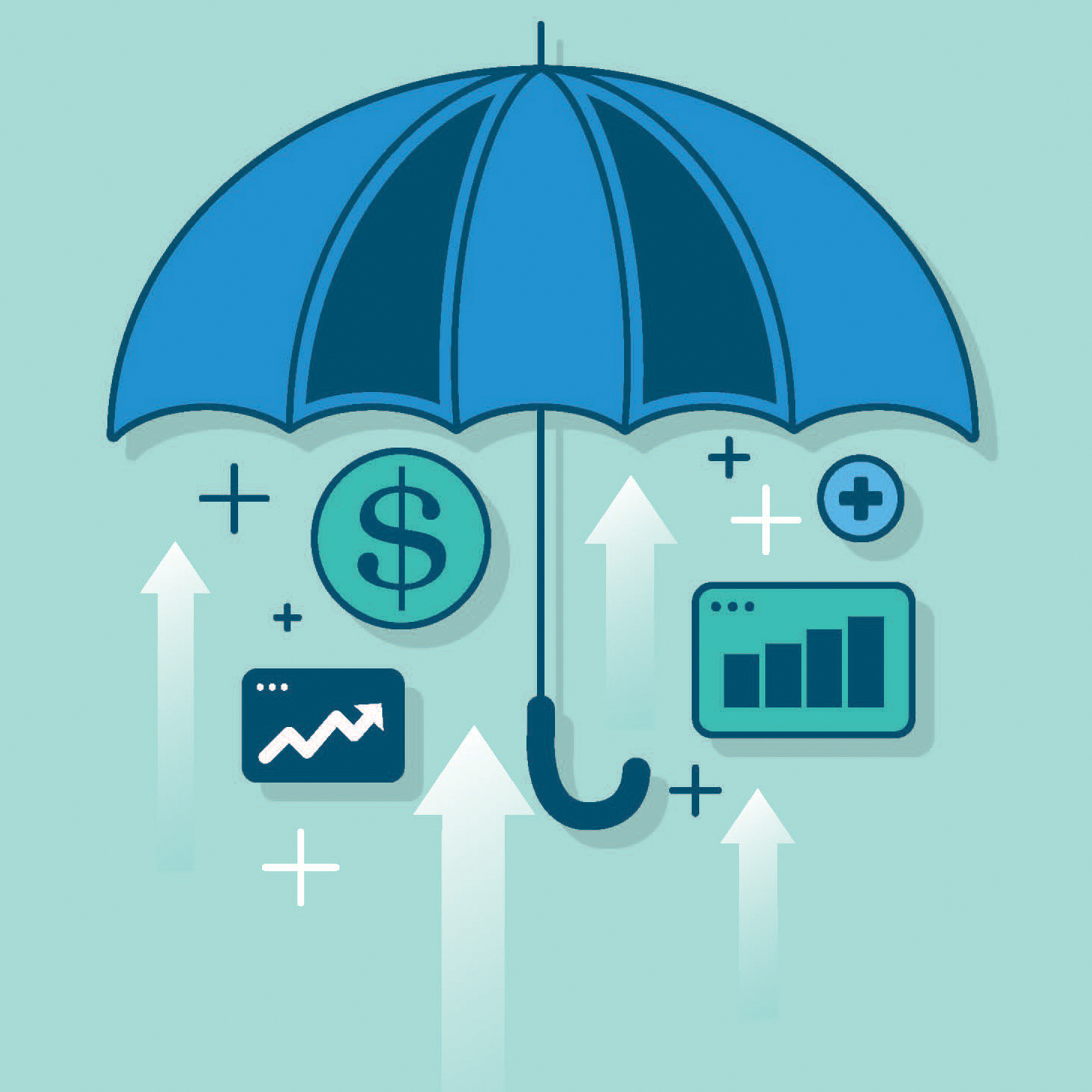 Downloadable eBook
Train Your Employees to Protect Profits Through Their Direct Primary Care Membership
What's Inside?
As a benefits administrator at your company, you may be solely dedicated to assisting your fellow employees with access to their health plan, or you may wear many hats within the organization. Whatever your role, it is your responsibility to make sure employees are informed and educated on their benefits and how to access them.
As you know, the way your fellow employees consume healthcare directly impacts your employer's health insurance renewal rate, influencing the health plan's overall cost. No matter the makeup of health plan design, savvy employers nationwide are adding direct primary care (DPC) to their health plans to manage these expenses.
In this eBook you will learn:
How to overcome escalating challenges for employers and their employees

Why primary care is considered the foundation for health

How to deliver a primary care solution for a mobile workforce

Ways to educate employees to utilize health plans effectively
About Healthcare2U
Healthcare2U is the nation's largest hybrid, integrated Direct Primary Care (DPC) organization. We ensure organizations of all sizes and structures have nationwide access to affordable, consistent, and quality primary care 40% below the average cost of traditional DPC practices operating in the market today. Through our proprietary Private Physician Network (PPN)™, Healthcare2U promotes healthy living by detecting, treating, and managing acute and chronic conditions before the onset of serious illness.